Summer BBQ for LACCD's Dream Resource Centers
The Foundation for the Los Angeles Community Colleges
About This Event
Support LACCD's Dream Resource Centers!

To any human being, fear can be an immobilizing and destructive force. LACCD's Dream Resource Centers (DRC) provide a safe space, free from fear, for immigrant students and their families who seek help. DRCs provide legal, financial, academic, career and workforce counseling.

DRCs are in high demand and need additional resources to meet the growing need of immigrant students and families.

Your tax-deductible gift will help us bolster and synchronize our services. Your contribution will allow LACCD to expand our DRCs hours of operation, provide more counseling and emergency support, increase awareness of human and legal rights and provide pathways to education, economic independence and citizenship.



1

supporter

101

days left to give

$1,106

raised of

$250,000

goal

DONATE

SPONSOR

this event!

$250 fee

(300 remaining of 300)

LACCD Summer BBQ

A Fundraiser for LACCD's Dream Resource Centers

Purchase
Location / Venue
Address:
855 North Vermont Avenue
Los Angeles, California
90029, USA
Time:
Jul 07, 2018 01:00 pm to
Jul 07, 2018 04:00 pm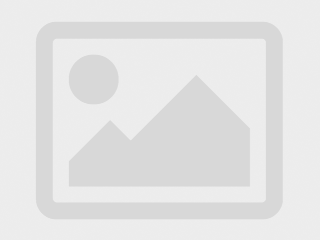 The Los Angeles Community College District (LACCD) is the largest community college district in the United States and one of the largest in the world.
LACCD consists of nine colleges in Los Angeles:
CITY / EAST/ HARBOR / MISSION / PIERCE / SOUTHWEST / TRADE-TECHNICAL / VALLEY / WEST
Richard Veloz

gave a $105 donation

Dedication In Memory of: Virginia y Castulo de Jesus Ochoa

This donation is in honor of my parents, the original Dreamers.